Here at Dumb Drum, we don't like to promote hate in any manner.

But as a wise man once put it, there is always an exception to the rule. And so we bring you the 1st Weekly
Things That Are

Ok

To Hate On
1. The Socs
We're going old school with this one. I'm talking
Bobba
Fett
with the actual rocket launcher action old school.
The Socs
are what you kids now would refer to as Jocks. Bunch of rich kids with their
penny loafers
, Mr.
Drummond
sweaters,
poofy
hair, cheerleader banging, Top 40
rockin
dudes. Not only was this reason enough to hate on but as portrayed in Susan E.
Hintons
novel
The Outsiders
, they were plane old arrogant, pedantic,
douchebags
. And this was before
they tried to pick a fight with
Ponyboy
and his crew.
Ponyboy
was just minding his
bidness
, hollering at the rich girls when they had to come spread there
haterade

.
First they threaten
Ponyboy
and his pal the
Karate Kid
, then start a rumble and then almost drown
Ponyboy
, forcing The Karate Kid to kill one of the Socs in order to save his pals life. Sniff, fuck I hate the Socs.
Stay Golden

Ponyboy
.

2. That One Guy
You know that one guy at work/school/neighborhood/spa/gym/anywhere that just rubs you the wrong way? You have tried everything imaginable to pinpoint what it is that just makes you not trust him and want to expose him in front of everyone? He has absolutely done nothing that you can call him on, but screw it. Gas is $5 Dollars a gallon, go ahead and hate.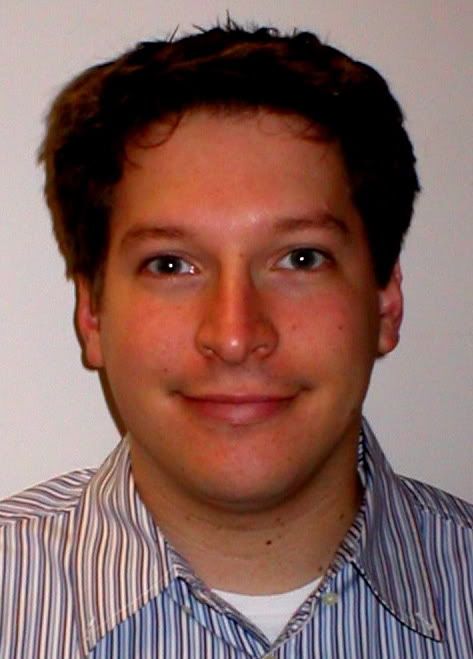 3. The California Headset Law
We all understand this law is for the betterment of this great state. But man, did the Government forget we are all broke as hell from paying $5 Dollars for gas? We offer you some alternatives based on
brokelevels
. A being the "I ate from the trash can"
brokelevel
, and C being the "I read the Wall Street Journal, Consuelo is my salad ready" best.